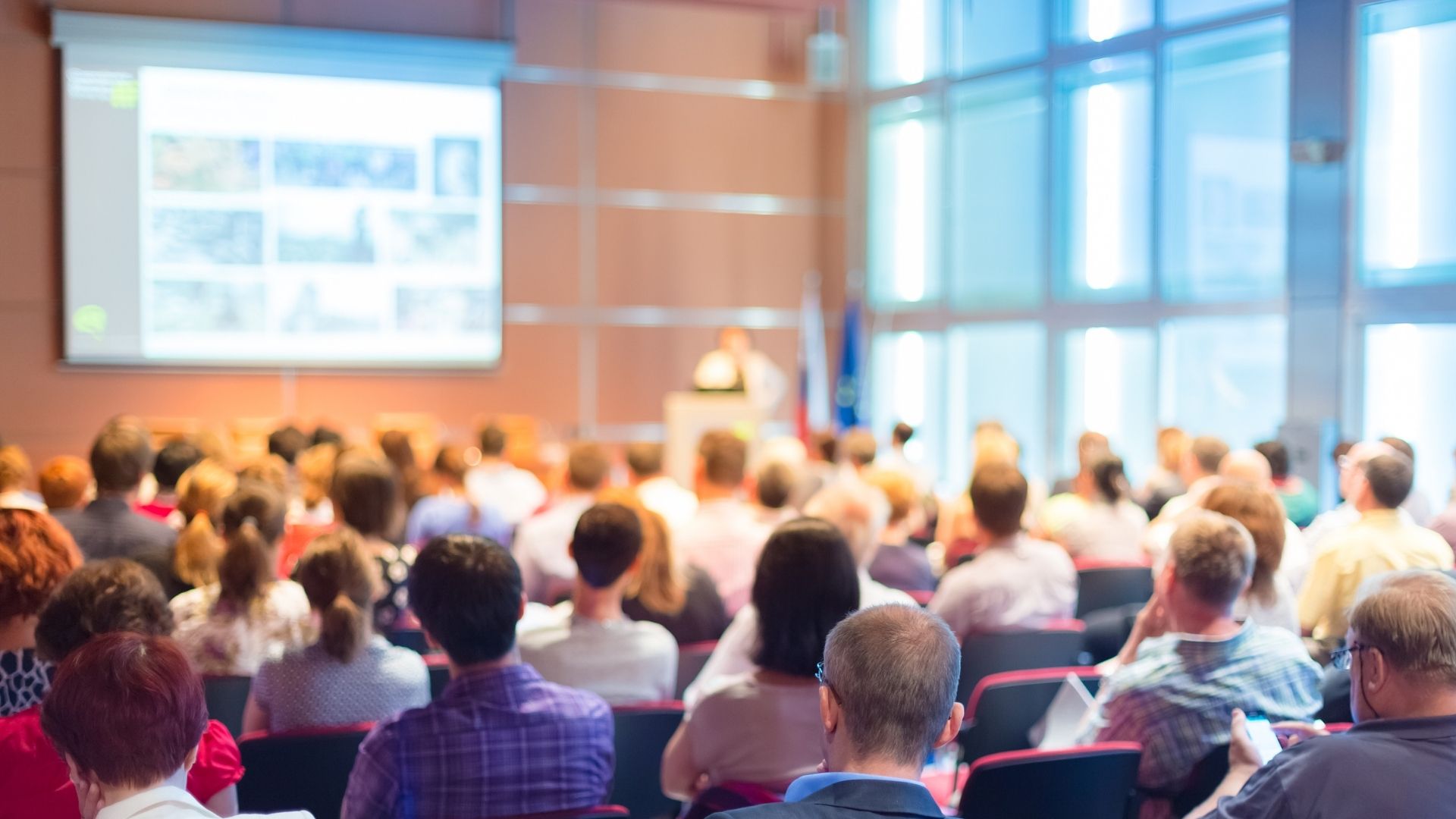 Governance
ANSER-ARES is a Canadian association for those who have an interest in research that pertains broadly to nonprofit organizations and the social economy.
ANSER-ARES is working to:
foster a collaborative community of scholars and researchers; and
develop a Canadian body of knowledge that encompasses such fields as community economic development, philanthropy, nonprofit management, volunteering, social and environmental accounting, government/voluntary sector relationships, social movements, citizen engagement, and civil society.
Our interests range from the theoretical to the applied. We have come together to promote the development and application of our knowledge for the benefit of Canadians and others in collaboration with those working in the nonprofit sector and the social economy.
Our vision for membership embraces a variety of scholarly fields including economics, history, law, business and management, education, psychology, political science, public administration and sociology.
ANSER-ARES is working to provide opportunities for members to share their knowledge and expertise, including an annual conference normally held with the Congress of the Humanities and Social Sciences. Our vision is to work collaboratively with other associations with complementary interests and goals.
The ANSER-ARES Board of Directors elected at the 2021 Annual General Meeting
Trina Prior
Minerva BC
Shirley Thompson
University of Manitoba
(Secretary)
Paloma Raggo
Carleton University
Cathy Barr
Imagine Canada
(Treasurer)
Catherine Pearl
Mount Royal University
Jorge Sousa

Marco Alberio

University of Alberta

Université du Québec à Rimouski

 (ex-officio ANSERJ)
Rachel Laforest
Queen's University
Jacqueline Sohn
Canadian Observatory on Homelessness, York University
Jacqueline Musabende
Mount Royal University
Olakunle Akingbola
Lakehead University
Leena Yahia
Queen's University
Ushnish Sengupta
University of Toronto
(Vice-president)
Micheal Shier
University of Toronto
 (President)
Tatenda Mambo

Bruce Martin

University of Calgary

Thompson Rivers University

Gloria DeSantis
University of Regina
 (Past-President)
By-Laws
Members of ANSER-ARES approved the following ANSER-ARES Bylaws
ANSER-ARES Strategic Plan
The ANSER-ARES Board of Directors has developed an on-going Strategic Plan to reflect current and future priorities and activities.
Strat Plan redraft May2015 provides a comprehensive overview of ANSER-ARES activities and finances.
Governance and Operations Committee 2021-2022
Micheal Shier, President
Ushnish Sengupta, Vice-President
Cathy Barr, Treasury
Shirley Thompson, Secretary
Gloria DeSantis, Past-President
Conference committee 2021-2022
Paloma Raggo, Co-Chair
Micheal Shier, Co-Chair
Christopher Daugherty
Aaron Turpin
Awards
Kunle Akingbola (Chair)
Rachel Laforest
Leena Yahia
Femida Handy
Micheal Shier
Communications and Outreach
Trina Prior (Chair)
Lynne Siemens
Rachel Laforest
Catherine Pearl
Ushnish Sengupta
Tatenda Mambo
Journal Management Committee
Bruce Martin (Co-chair)
Leena Yahia (Co-chair)
Laurie Mook (Editor-in-Chief)
Marco Alberio
Cathy Barr
Paloma Raggo
Keith Seel
ANSERJ
Laurie Mook (Editor-in-Chief)
Marco Alberio (Editor)
Adhoc Strategic Planning Committee
Shirley Thompson (Co-chair)
Catherine Pearl (Co-chair)
Jacqueline Musabende
Tatenda Mambo
Bruce Martin
Keith Seel
Adhoc Diversity, Equity, Inclusion, and Decolonization Committee
Jacqueline Musabende (Chair)
Trina Prior
Ushnish Sengupta
Gloria DeSantis
Ana Heras
Some Nwauche
Kristen Pue
Carol Brunt